Valentine's Day is our favourite time of the year here at Silvermoon. There is nothing more fulfilling than seeing a treasured piece of jewellery leave our stores and into the hands of a loved one, a token that will be cherished for lifetimes to come. Hearing the stories of love and the meanings behind each piece from mothers, children, husbands, wives, life partners and friends are what make our roles here so special.

We believe love has no boundaries, and neither does our jewellery. No matter who or what you will be celebrating this Valentine's Day, we have put together the perfect gift guide for that someone special, curated from our most-loved designs.
For your significant other....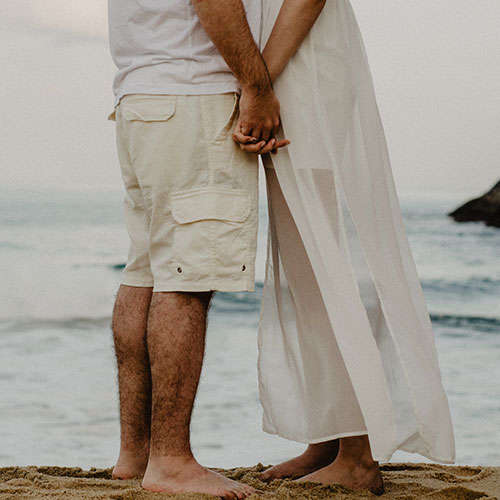 There is no better way to express your love and gratitude than through the real labour of love – jewellery. Hand crafted with upmost excellence, each bespoke piece tells its own love story, beginning from the thought and care put into its creation by our master jewellers. The contemporary designs reflect unity, commitment and divine love.
For yourself.....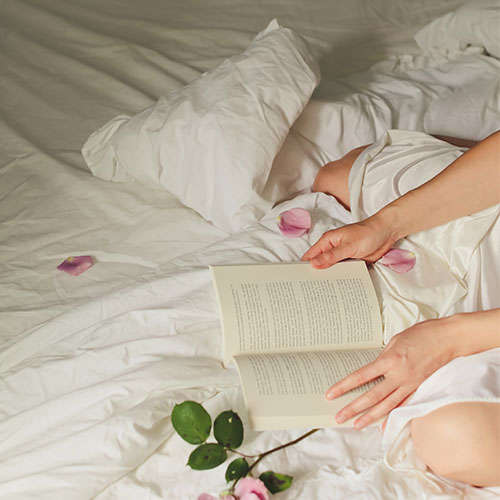 Valentine's Day is all about love, and the most important love we can give is to ourselves. Taking the time to care for yourself is celebrated today more than ever, so make this day all about you! Inspired by the northern star, our Guiding Star set is the perfect reminder that you have the power to determine your direction. It's always there to help you find your way, even during the darkest of times.
For your family...
Love is passed down through generations, so show your gratitude and appreciation to your family this Valentine's Day with a milestone to keep close. Our Diamond Droplet Collection is an heirloom-worthy collection you can hold on to forever, inspired by droplets in the spray after waves crash in the ocean. Balanced within our bestselling rub-over setting, a diamond rests atop reflecting light at all angles.
For your friends...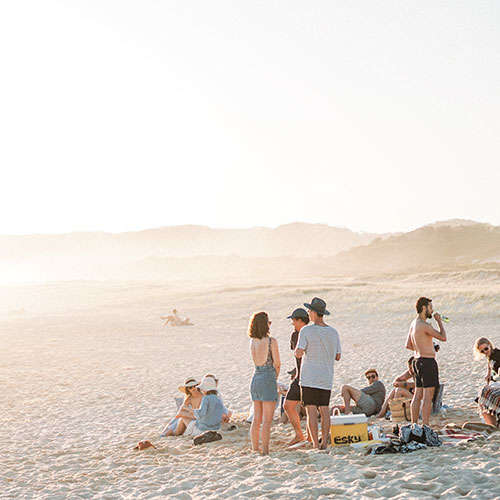 "It's not that diamonds are a girl's best friend, but it's your best friends who are your diamonds". Our friends help us become better versions of ourselves, so show your appreciation with a piece that represents your everlasting friendship.